Exclusieve Quooker Cube aanbieding
Gekoeld en bruisend water met de CUBE
Met de CUBE haal je naast warm, koud en kokend, ook gekoeld en bruisend water uit de Quooker-kraan. In een handomdraai geniet je van een glas puur, tintelend fris water. Of maak je de lekkerste limonade en cocktails.
Speciaal voor klanten van Bert van Vlijmen Keukenarchitectuur.
Al enige tijd hebt u het gemak van kokend water uit de Quooker kraan mogen ervaren. Quooker heeft haar product doorontwikkeld en de Quooker CUBE uitgebracht. Dit extra reservoir kan ook worden toegevoegd aan bestaande kranen en reservoirs.
Uw Quooker installatie is geschikt om te kunnen uitbreiden. U heeft per post of mail een persoonlijk aanbod van ons gekregen met daarin:
Een CUBE reservoir
4 x CO2 cilinders voor bruisend water
Montage door onze monteur
Inclusief nastellen van uw keuken
Vul onderstaand formulier in, waarna we zo snel mogelijk contact met u opnemen.
Ja, ik wil graag gebruik maken van mijn persoonlijk aanbod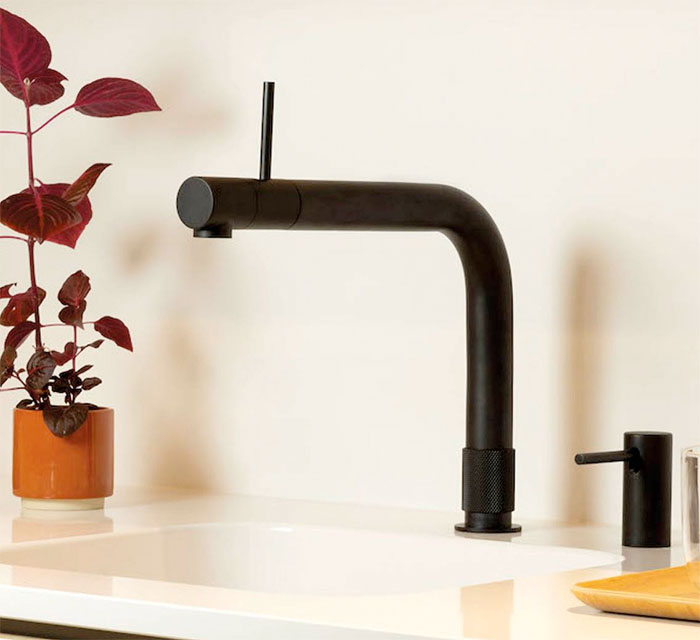 Adresgegegevens
Brugstraat 18a
5382 JD Vinkel
T: 073-5324280
Openingstijden Showroom:
Woensdag t/m Vrijdag 9.30 u – 18.00 u
Zaterdag 10.00 u – 16.00 u
zo / ma / di gesloten